What does PCM do?
P.C.M. organizes for racial justice: in schools and the community
The Philly Children's Movement knows that families and schools are critical spaces for building racially just communities. We envision a world in which all people are liberated, whole, and valued. We work to dismantle racism, anti-Blackness, and White supremacy. Our organizing for racial justice happens in schools, community events, child-centered activism, and racial justice campaigns.
Work with Schools

Activism & Organizing

Community Events

Campaigns
PCM CORE MEMBERS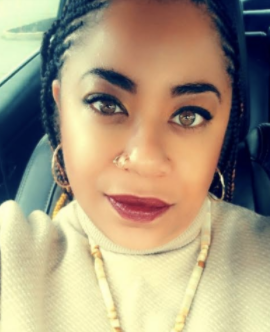 Charisse Moses
Founder & Core Member
Charisse Moses (she/her) is a Philadelphia native and proud Girls High Graduate who comes from a long line of activists. She is passionate about speaking up for Black and Brown people and the special needs population.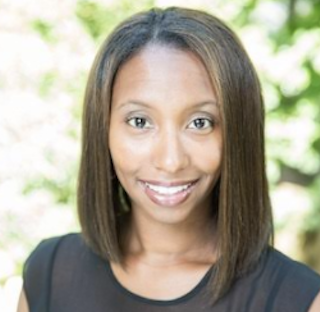 Tia Mathisen
Founder & Core Member
Tia Mathisen (she/her) has lived in Philly for over a decade, and has planted intentional roots to call this city home. Tia is a social justice advocate, and facilitator with master's degree in Organizational Leadership.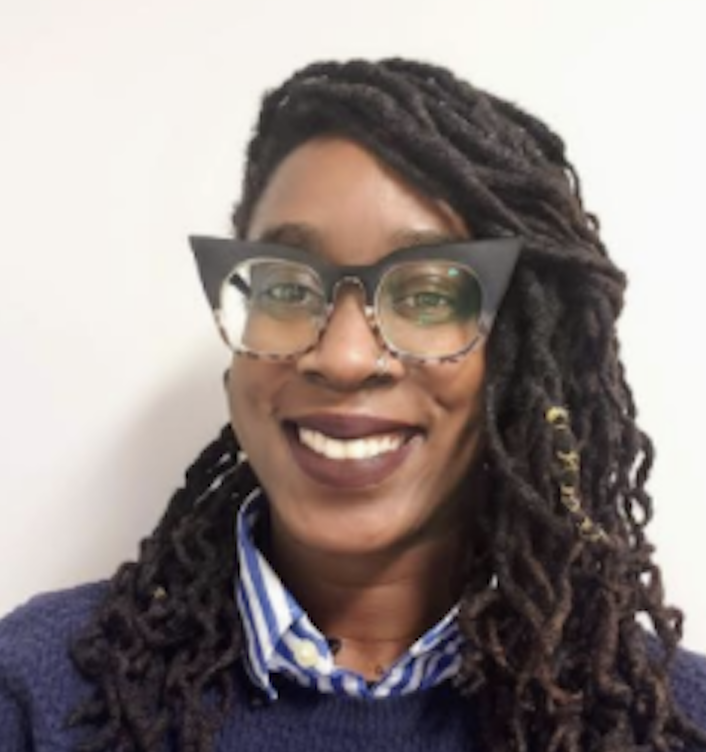 Roberta Frempong
Founder & Core Member
Roberta Frempong (she/her) views the work of undoing racism through prevention and intervention work, as well as educating the community on racial justice and advocacy. Roberta serves as a community educator, liaison and advocate for preventing child sexual abuse.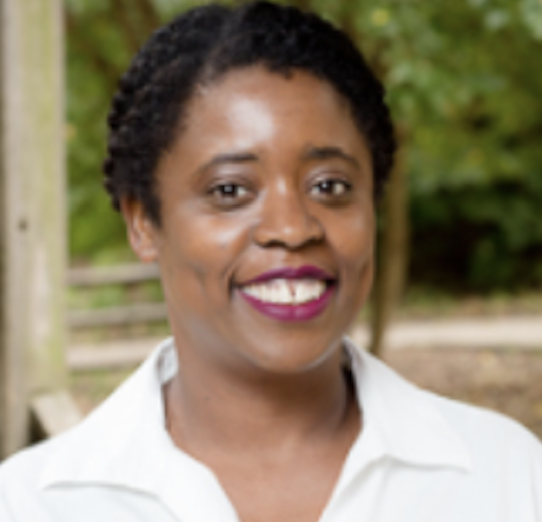 Andrea Myers
Founder & Core Member
Andrea Myers (she/her) works with families and schools to understand the impact of white supremacy on our society, and take action to dismantle it. Andrea holds a master's degree in elementary education from Lesley University and an MBA from Temple University.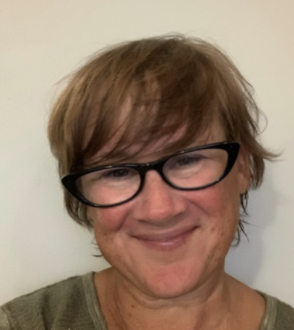 Jen Bradley
Founder & Core Member
Jen Bradley (she/her/hers) is an activist, mother, community engaged scholar, and educator. Jen has been an educator for over 30 years and is currently a professor of Educational Studies at Swarthmore College.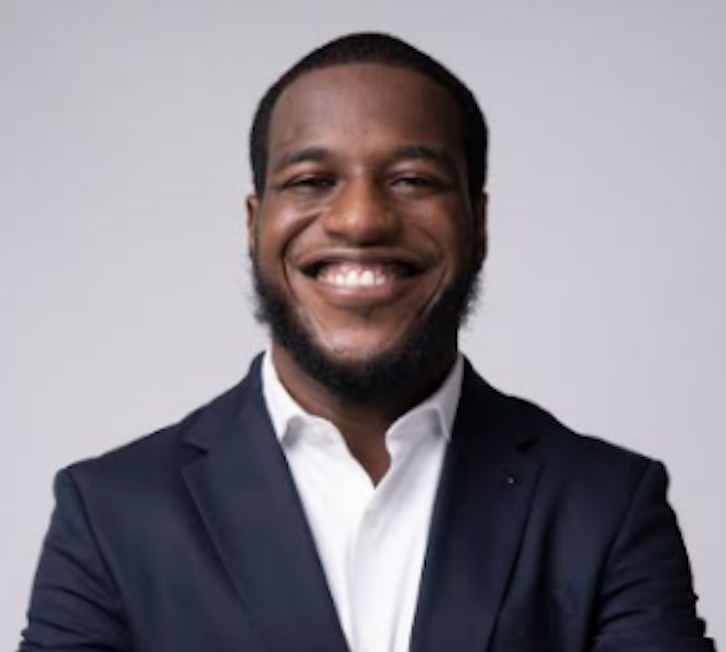 Ty Johnson (he/him) is an educator in Philadelphia who completed leadership training with PhillyPLUS. His greatest achievements came while serving as an Assistant Principal of specialized services in a charter junior high school.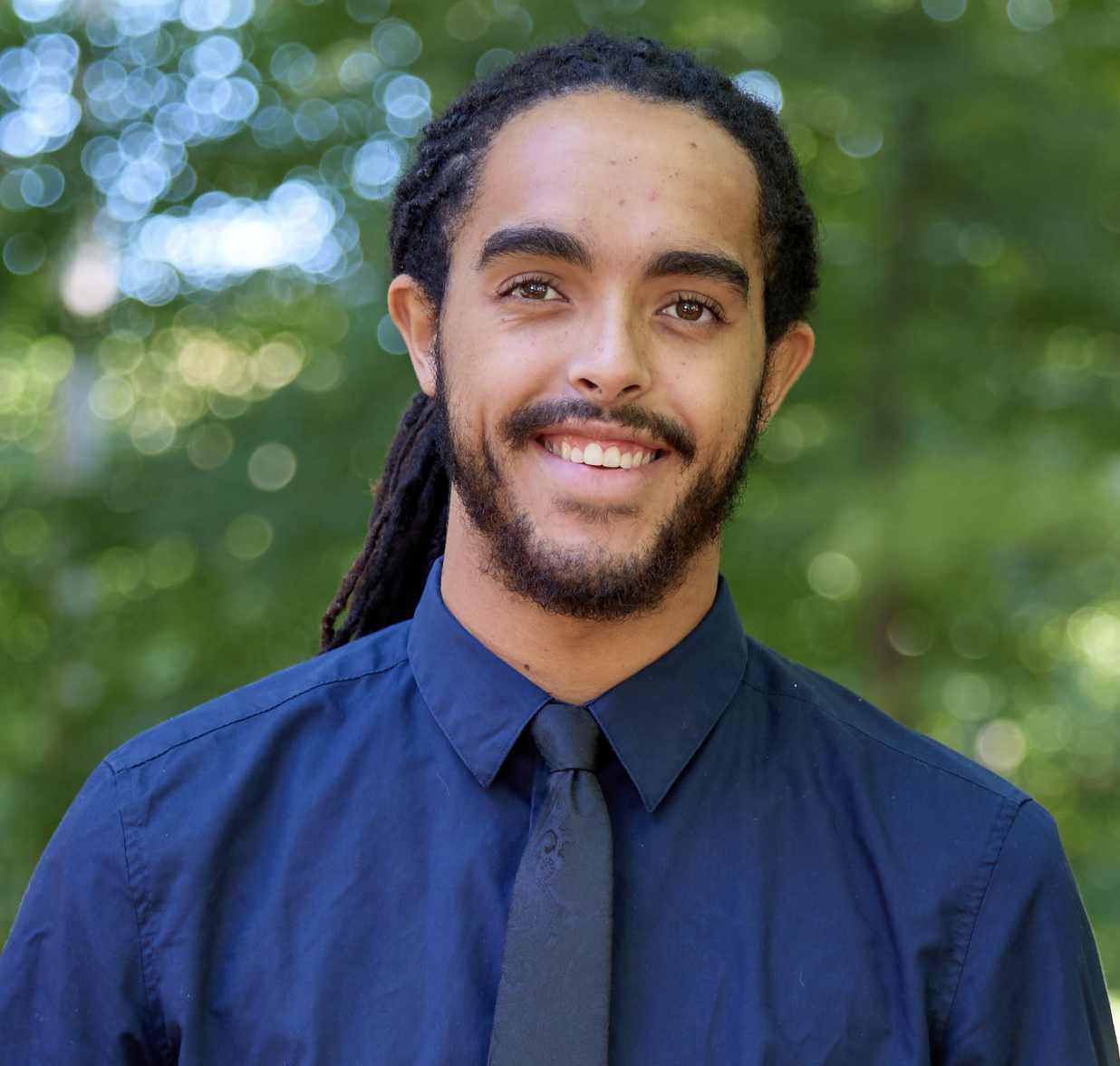 Sam Gerlach
Youth & Core Member
Sam Gerlach (he/him) is the Innovation Teacher at Benchmark School and a recent graduate of New York University. He's been avidly involved with PCM since its creation, realizing its importance to both his community and his people.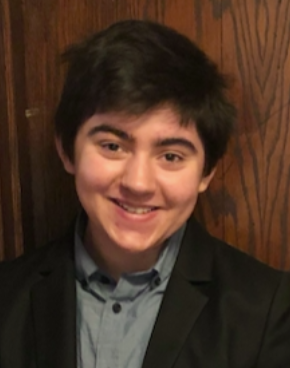 Originally from Oakland, CA, Luca Poxon (he/they) envisions education and youth-centered activism as spaces for social transformation. Currently researching a thesis on raciolinguistics, Luca is fascinated by the intersections of language, race, and power.
Latest news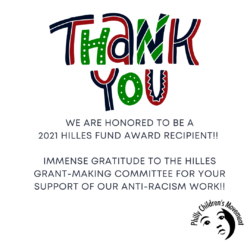 We are very appreciative of the General Operating Support grant we received from The Allen Hilles Fund, which directly supports our work in communities! The Hilles Fund makes grants to organizations that provide education, youth development and community development opportunities, and help neighborhoods and/or communities organize, plan, and work together to improve their quality of[…]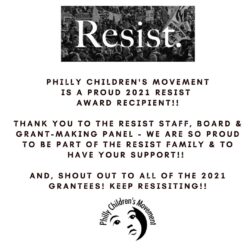 We would like to thank Yani and the RESIST grant-making panel for this amazing award! Your trust in us to "do the work" of racial justice organizing for children and families means the world!! About RESIST: Resist is a foundation that supports people's movements for justice and liberation. We redistribute resources back to frontline communities[…]
Previous
Next