Dear PCM Family,
Please consider what our racial justice organizing and education work has meant to both your family and our community- and what you are able to contribute towards supporting that work. Can you do a one time donation? That would be amazing!
Even better, can you commit to donating a certain amount every month or quarter or year so that our work can be sustained across time?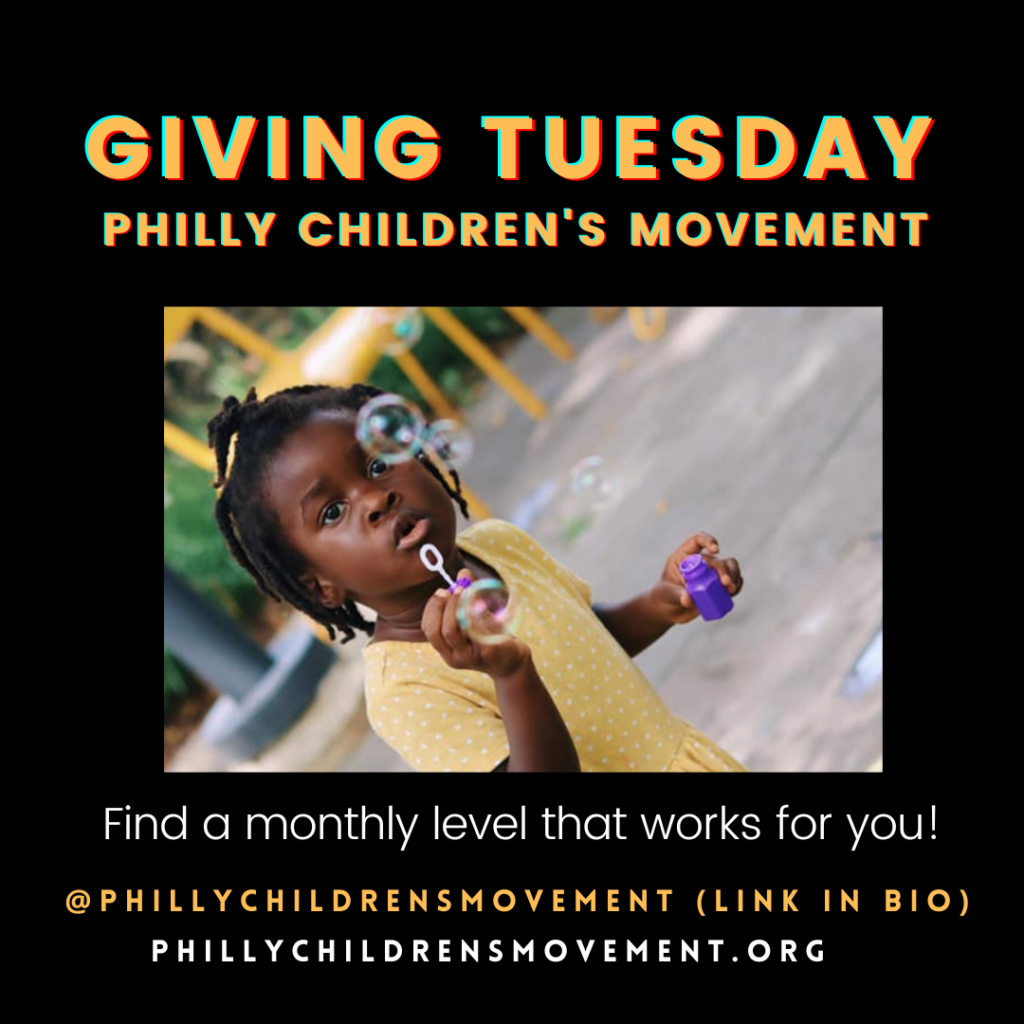 Every single bit helps. When you support PCM, you support racial justice work going on with youth, families, and educators in your community and beyond.
So please consider either a one-time or sustaining monthly donation of whatever amount works for your family.
Donating through FlipCause ensures that your donation goes to our fiscal sponsor and is tax deductible.
Thank you,
PCM Core Members:
Tia Mathisen, Roberta Frempong, Andrea Myers, Charisse Moses, Jen Bradley, Julie Markovitz, Sam Gerlach, Ty Johnson and Luca Poxon.